SEO COPYWRITING SERVICES
Not quite sure what I do or what you need? This page is for you.
Take a look at the SEO content services I offer to find the perfect fit.
SEO Website Copywriting
Done-for-you website copywriting with a powerful SEO strategy behind every word to help you get the traffic and the business you want.
Creative Copywriting
From quick copy edits to press releases and other pieces of content, all of your miscellaneous copywriting bases are covered.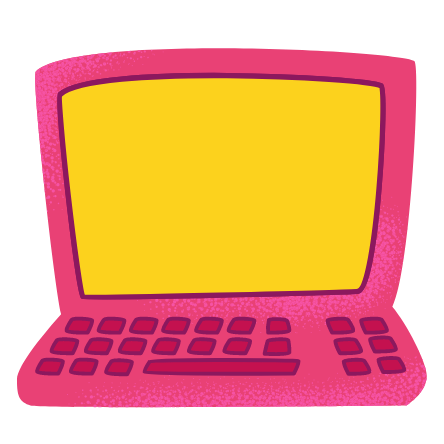 SEO Website Copywriting
This is for you if:
Simply put: you need someone to write the content for your website
Your website isn't SEO optimized so you're missing out on a LOT of business and traffic
Your existing website needs a major copy overhaul…or just some tweaks!
You're launching a new website and you have no idea how to write web pages that tell your story and promote your business
Your current web copy doesn't feel like "you"
Included in all website copy packages:  
Powerful website copy crafted to drive traffic to your site and get your audience to take action
500 words of entirely original content for each page you choose
Competitive research so we can find out how you can stand out from the crowd in the best way
Extensive keyword research to be used as part of a comprehensive SEO strategy
SEO meta and title tags for each page
Triple (at least!) checked content free of errors and with the most accurate, up to date information about your business

 
Your investment in website copywriting for your business starts at just $1500 for a comprehensive website with up to 20 pages. Custom prices are available for basic websites. Please reach out to find out more!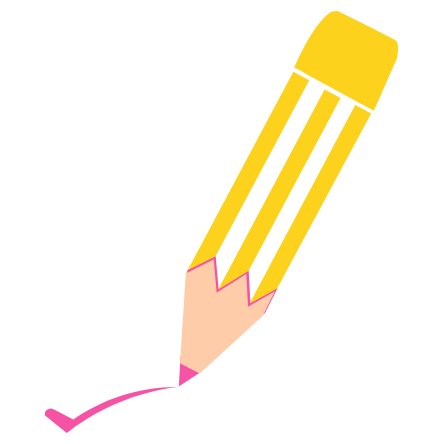 SEO Blog Writing
This is for you if:
You're overwhelmed with writing your own blog posts so it's time to hire a freelance blogger (an expert one!)
Your blog isn't getting enough (or any!) traffic
You want to launch your website with live blog posts
You want blog posts done for you so you can get back to running your business and doing what you do best
You've heard of SEO but have no idea how to create SEO-friendly blog posts to drive traffic to your site
You want a steady stream of new blog content prepared for you
SEO Strategy for Blogs 
Before I begin working with a client who wants blogging services, I get to know their company and their goals. From there, I can create an SEO strategy (including a carefully researched keyword list!) to implement throughout their blogs to make sure they're showing up on search engines and getting the traffic they need for success. 
Included in all blog writing packages: 
Thoughtfully created content that speaks to your brand and gets the results you're looking for
Each post is 800-1000 words, unless otherwise discussed
An SEO-friendly title and meta description
SEO content created based on your specific keywords
Inbound and outbound links
Strategic use of headings (H2, H3, H4, etc.)
At least one image
Meticulous proofreading and editing

 
Choose from:  
1 blog per month
Biweekly blogs
Weekly blogs
Looking for a one-time blog or more than four a month? Awesome! Let's talk about it. 
Your investment starts at just $95 per 1000 word blog (most clients opt for 4 blogs per month), complete with SEO optimization, keyword research, internal and external links, and meta description.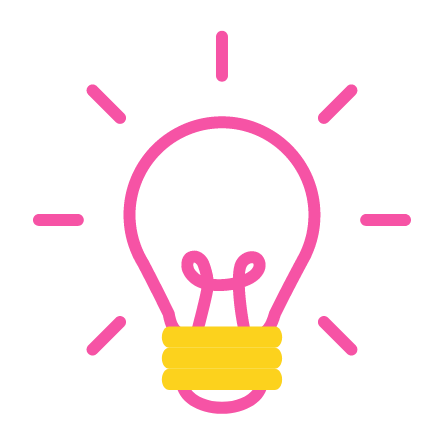 Creative Copywriting Services
This is for you if:
You have miscellaneous copywriting or copy editing jobs you need done, including newsletters, proofreading, or other content not listed
You need press releases for your business to announce a new location, new services or products, or other exciting changes
You need a killer email sequence to build your brand or launch a campaign
You're ready to come up with an impressive content strategy and streamline your messaging across your website, blogs, social media, etc.
Your SEO content is right around the corner.