Welcome!
I'm Chelsea.
I'm a website and blog copywriter in Calgary with a love for words that's ALMOST as strong as my love for cheese (and Oxford commas).
And if you know me, you know that's saying a lot.
The next most important thing you need to know about me?
I've got a knack for combining copywriting and SEO in a way that's proven to boost traffic, business, and success.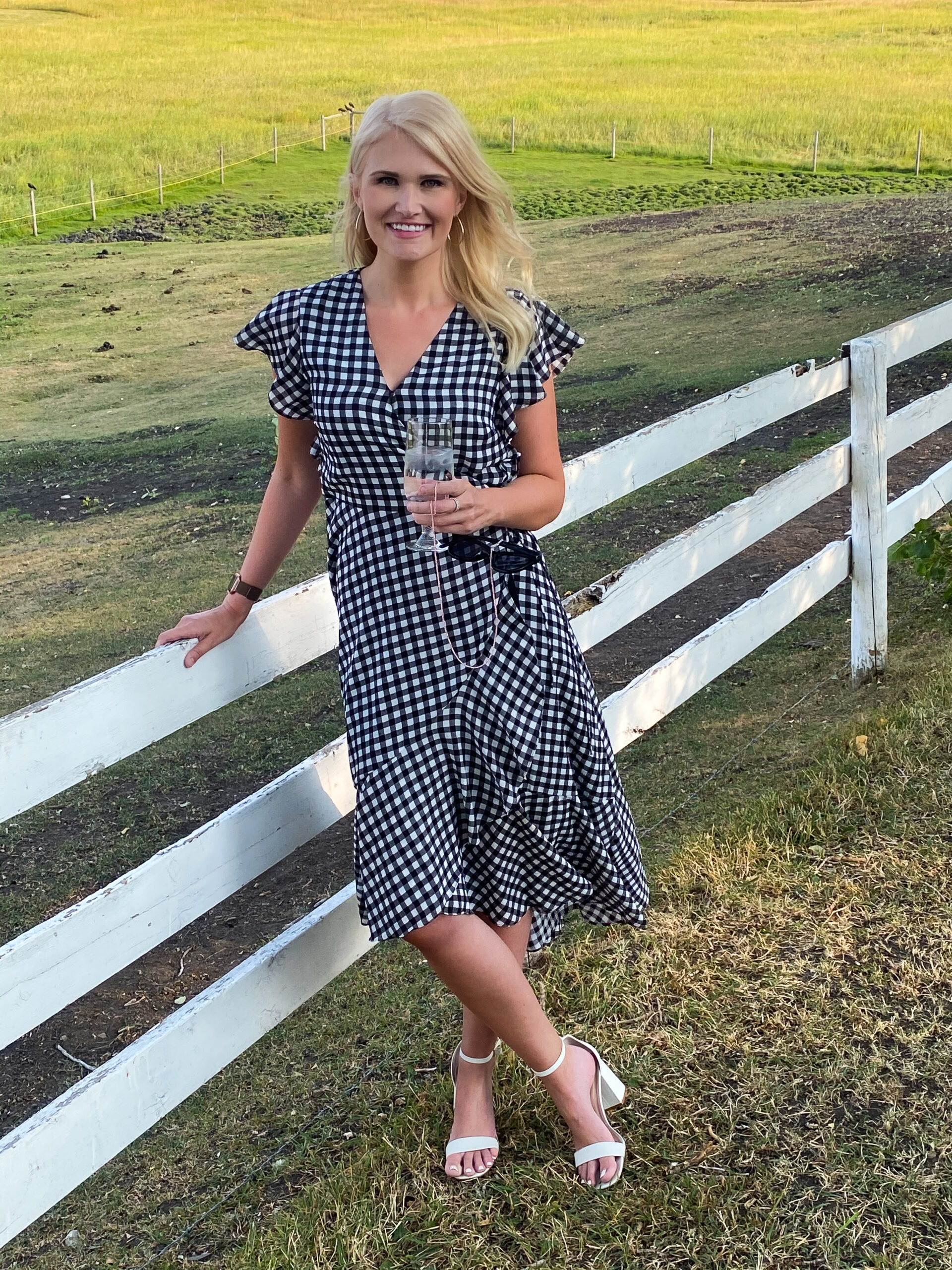 FAST FACTS:
SEO copywriter in Calgary (I work with American and Canadian clients!)
9+ years of professional experience
Vegetarian food blogger when I'm not copywriting
Education: Bachelor of Arts in English Literature from the University of Calgary (2014)
Known for my clear, clever, and confident copywriting style
I pride myself on maintaining stellar communication with clients throughout our work together
I write blogs and website copy for businesses that want to be seen and be successful.
Maybe you've noticed I like the color pink and you've guessed I'm bubbly and upbeat.
If that doesn't resonate with your brand – I get it.
Luckily, part of being a good copywriter means adapting your writing style to your client's voice. And I'm a damn good copywriter, if I may say so myself. 
Every single day on the job, I put on different hats so I can adapt to a client's tone and branding. I've had to get really good at this to work with the variety of clients I do. 
HERE ARE SOME OF THE INDUSTRIES MY COPYWRITING CLIENTS WORK IN:
Marketing agencies
Gyms and fitness facilities
Real estate companies and realtors
Model scouting companies
Restaurants and bars
Financial advising
Insurance
Dentistry and denturism
Property management
Medical clinics (including medical aesthetics)
Massage therapy
Building information modeling
Cannabis companies

 

Pet clothing and accessories
Interior design
Philanthropy

 
What Else?
When I'm not busy crafting content and copy for my beloved clients, I like to keep busy in the kitchen.
XO&So is my passion project. It's my vegetarian comfort food blog where I share all the cheesy, carby goodness you could ever dream of.